DRUG-FREE PAIN MANAGEMENT
Opioid Tool Kit 1.0
Opioids are a class of drugs that include the illicit drug heroin as well as the licit (legal) prescription pain-relievers, oxycodone, hydrocodone, codeine, morphine, fentanyl and others.
Opioid Tool Kit 2.0
Chiropractic: A key to America's Opioid exit strategy – Raising consumer awareness of chiropractic care as the first-line option to avoid opioids and prescription pain killers.
Press Conference
Watch the National Press Club Press Conference Held on March 14, 2017 Improving Drug Free Pain Care in America.
Make A Donation
Support the Campaign: Save Lives. Stop Opioid Abuse. Choose Chiropractic.
Our vision is a world
Our efforts would not be possible without your generous support Your donation makes a difference in the lives of those impacted by opioid use and abuse. Help us continue to save lives, deliver education and advocacy to those who need a drug-free alternative for pain management.
4 of 5 Heroin User

Started with Rx Opioids
Our Stories
How the lives around us were changed by pain and opioids
OUR TEAM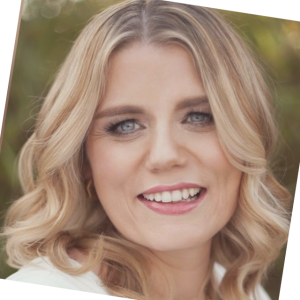 Sherry McAllister, D.C.
Executive Vice President and Doctor of Chiropractic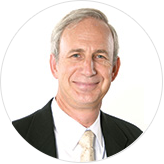 Don Petersen
President MPA Media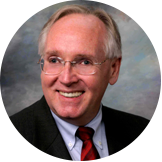 Gerard Clum, D.C.
President Emeritus Life Chiropractic College West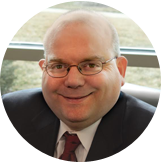 Kray Kibler
COO & CFO Scrip Companies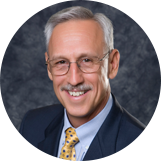 Mickey Burt, D.C.
Executive Director for Alumni, Palmer College of Chiropractic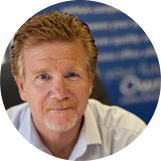 Robert Moberg
President ChiroTouch
How you can make a difference
Share your stories
Together we can Save Lives. Stop Opioid Abuse.